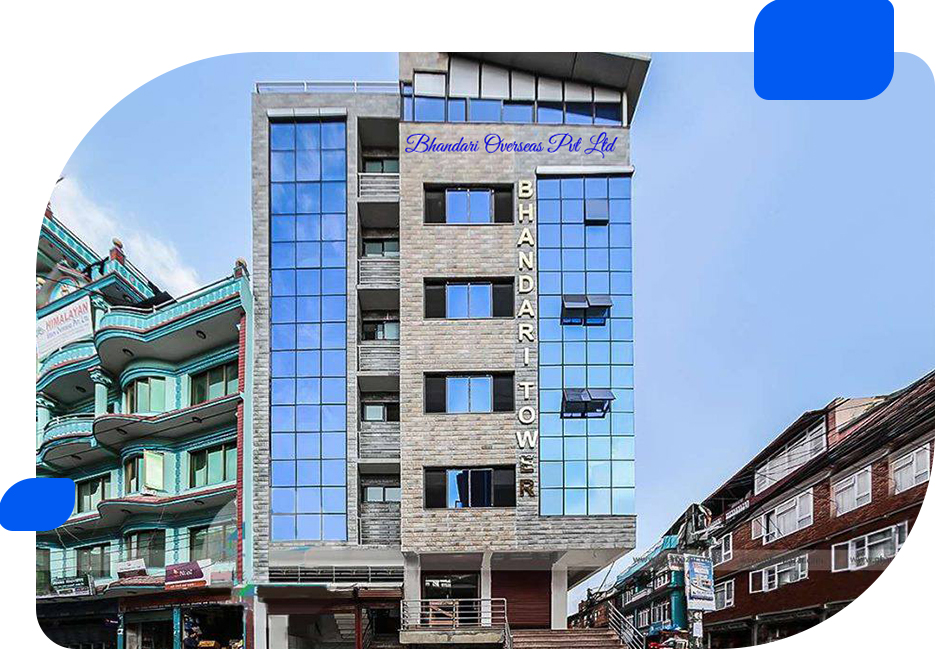 Bhandari Overseas Pvt. Ltd is a highly regarded overseas human resource recruitment agency based in Nepal, holding ISO 9001:2008 certification, helping people find jobs in foreign countries. We've been doing this for more than 21 years and the best known for being honest and trustworthy. We really care about the clients as well as the workers, which is why many people trust us with our job.
BOS is a modern recruitment agency that's really good at understanding and adjusting to job market trends. Over time, we have created a significant reputation on the basis of our professionalism and expertise. Our ultimate goal is to gain international recognition as a company dedicated to providing top-tier solutions and services in the realm of professional recruitment.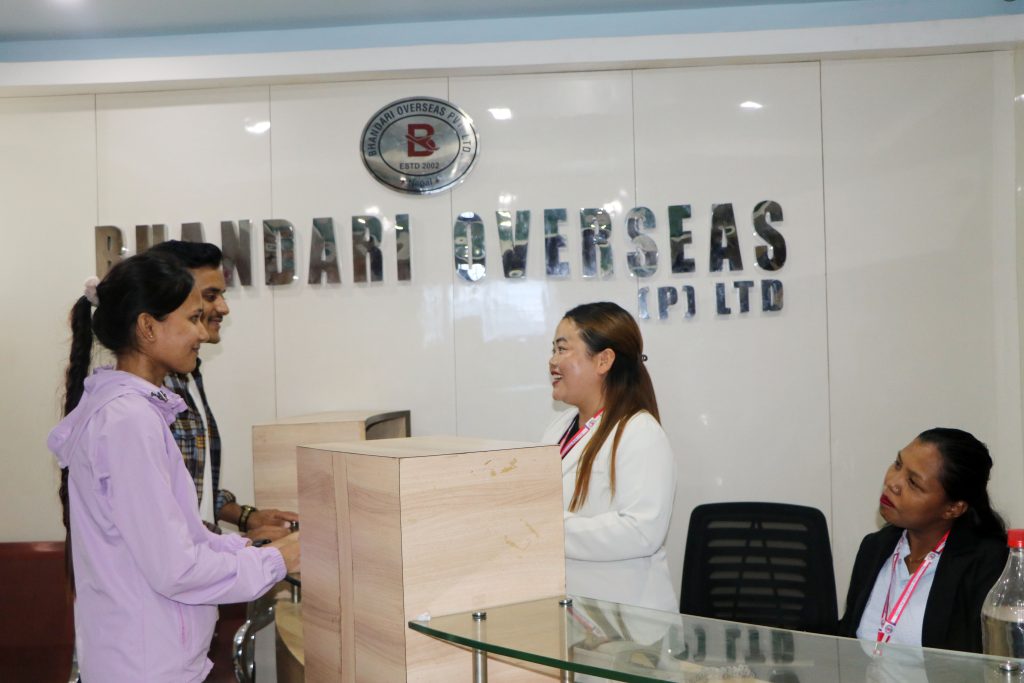 Our main goal is to offer excellent recruitment services to our clients and the people looking for jobs. Everything we do is focused on making sure everyone is happy and satisfied, going above and beyond to meet their needs and expectations.
Company Name: Bhandari Overseas Pvt. Ltd.
Government License No. : 345/059/060
Types of Services: Manpower Supply
Managing Director: Mr. Madhav Bhandari 
Contact No. +977-9851057124
Address : Shantinagar-31, Kathmandu, Nepal
Telephone Number: +977-4622315, 4620858
FAX: +977-1-4622348
Email: info@bhandarioverseas.com