Welcome To
Bhandari Overseas Pvt. Ltd
Bhandari Overseas Pvt. Ltd is one of Nepal's leading foreign manpower procurement specialists.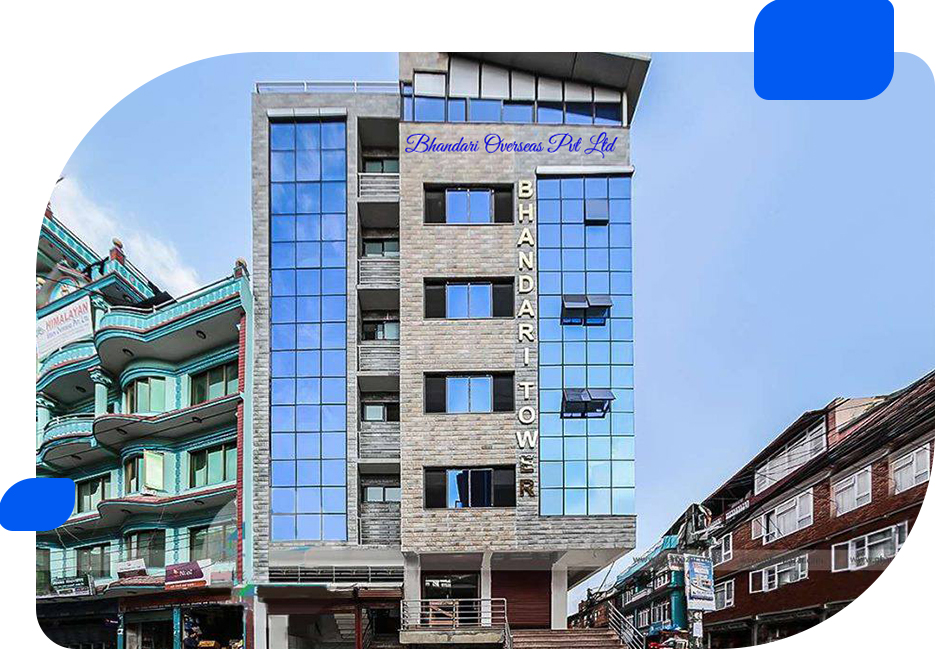 Providing Best Services to Clients
Bhandari Overseas Pvt. Ltd is one of Nepal's leading foreign manpower procurement specialists. As a professional group specializing in the provision of management and consultancy services for foreign manpower, our consistent professional handling of our client's specific needs exceeds even industry standards that has earned us a genuine reputation wherever we are based.
BOS is committed to providing quality services to our clients, manpower recruitment concerns, and our candidate's successful deployment.
Our Main Country Lists
More than 108 Countries approved by Nepal Government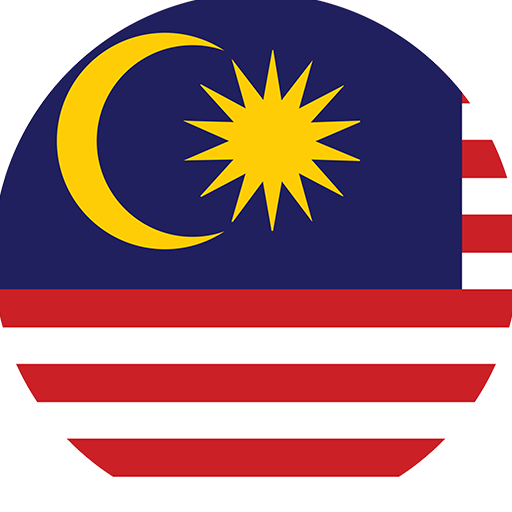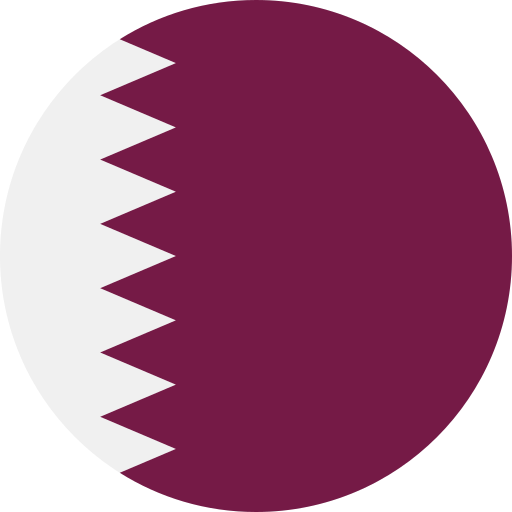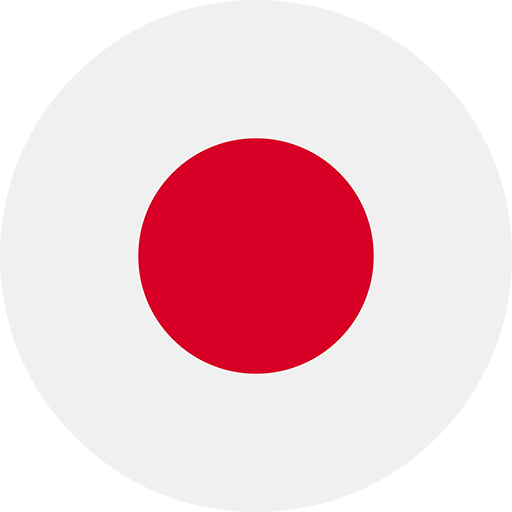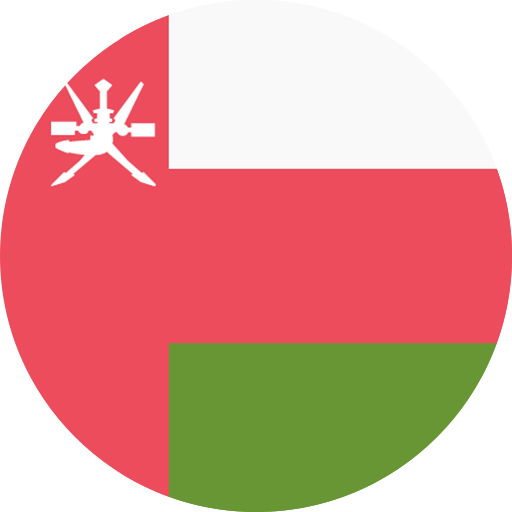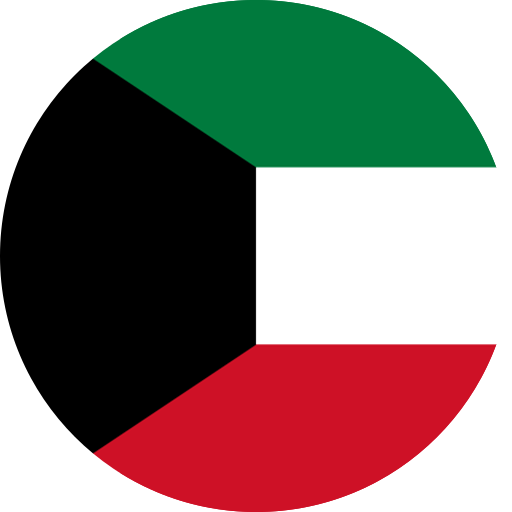 Our ultimate goal is to deliver exceptional recruitment services to our esteemed clients and prospective candidates. This pursuit is deeply rooted in the core principles of mutual trust and upholding the highest professional standards. Our unwavering commitment to excellence is fueled by a keen focus on quality and cost consciousness, ensuring that every step we take is driven by a relentless dedication to meeting the needs and expectations of all parties involved.
BOS is one of the most forward-thinking recruitment consultancies, enabling it to constantly anticipate and respond to market trends. The group has built a substantial reputation for its professionalism. Spending a significant amount if time with employers and visiting them at their culture, processes, and procedures. This degree of commitment to matching foreign manpower ensures that recruitments are enduring and valued by workers and employers alike. 
Best Features That Make
Everything Easy
We aim to provide a Total Recruitment Solution to our clients and work to ensure successful recruitment.
The essence lies in having the correct individuals in the appropriate position precisely when needed.
With decades of experience in the international market, Bhandari Overseas has established itself as a leading player in the overseas trade industry. Our team comprises seasoned professionals who possess in-depth knowledge of global markets, ensuring that you receive the best guidance and solutions for your international business needs.
Our extensive network spans across continents, giving us a far-reaching presence and enabling us to connect you to potential partners, suppliers, and customers worldwide. We have successfully facilitated countless collaborations that have led to business growth and success for our clients.
Japanese Classes & Orientation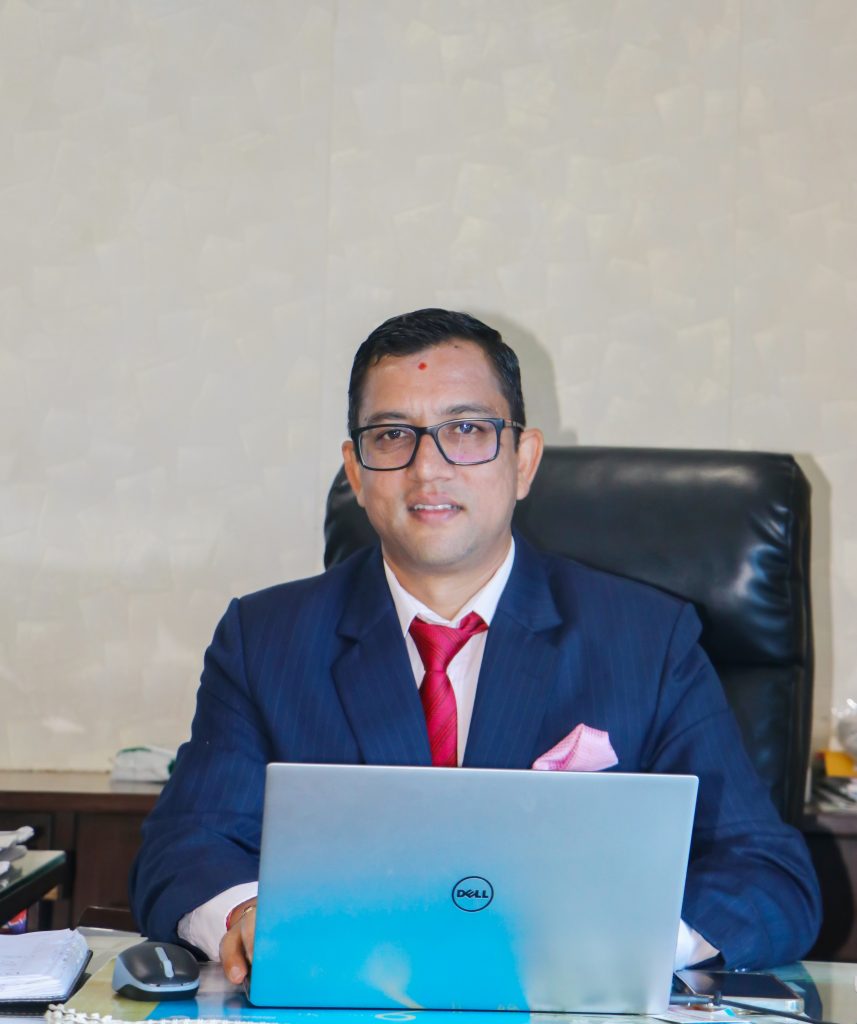 Message From Managing Director
Dear Valued Customers,
Greetings from the land of the Himalayas!
Bhandari Overseas P. Ltd. established in 2002 A.D., is one of the innovative Overseas Manpower Recruiting Agencies, and has been registered with the Nepal Government, Ministry of Labor & Transport Management, License No. 345/059/060 and also a member of Nepal Foreign Employment Association.
The company is situated at Shantinagar-31, Bhandari Tower, the middle heart of Kathmandu Metropolitan City, the Capital of Nepal. In accordance with the Nepal Government Law, The Company has supplied large numbers of Skilled, Semi-Skilled, and unskilled workers to Malaysia, Qatar, Saudi Arabia, and other Gulf regions. And has got several work experiences obtaining client's satisfaction in this business. The company is well equipped with modern communication systems as well as well experienced staff to solve the difficult problems which arise in this business. This company's main target is to eradicate the poverty and unemployment ratio of Nepal and supply highly skilled labor categories to Foreign employers as per the requirement of the Employer.
With Best Regards,
Madhav Bhandari
(Managing Director)
Smart Solution With Great Opportunity
Do you want to Contact Us? Fill Out The Form For Enquiry.